Bus Pass Options
We offer many options for the front, and the back side of the bus passes.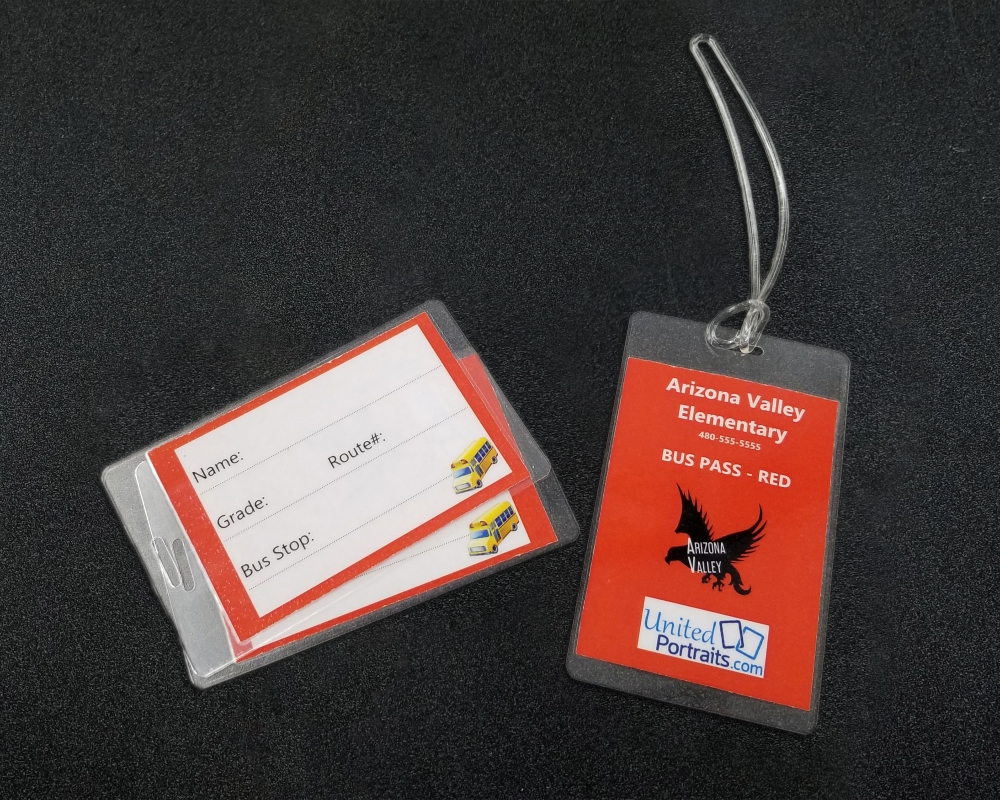 This is an example of what a finished bus pass looks like.
Bus Pass Options

Bus Pass Common Lines/Fields for Back Side (but not limited to):
Blank on Back
Student Name
Parent Name
Parent Phone
Bus Stop Location
Teacher
Grade
Route #
Bus Pass Colors

Common Bus Pass Colors (but not limited to):
White
Black
Red
Blue
Green
Orange
Purple
Brown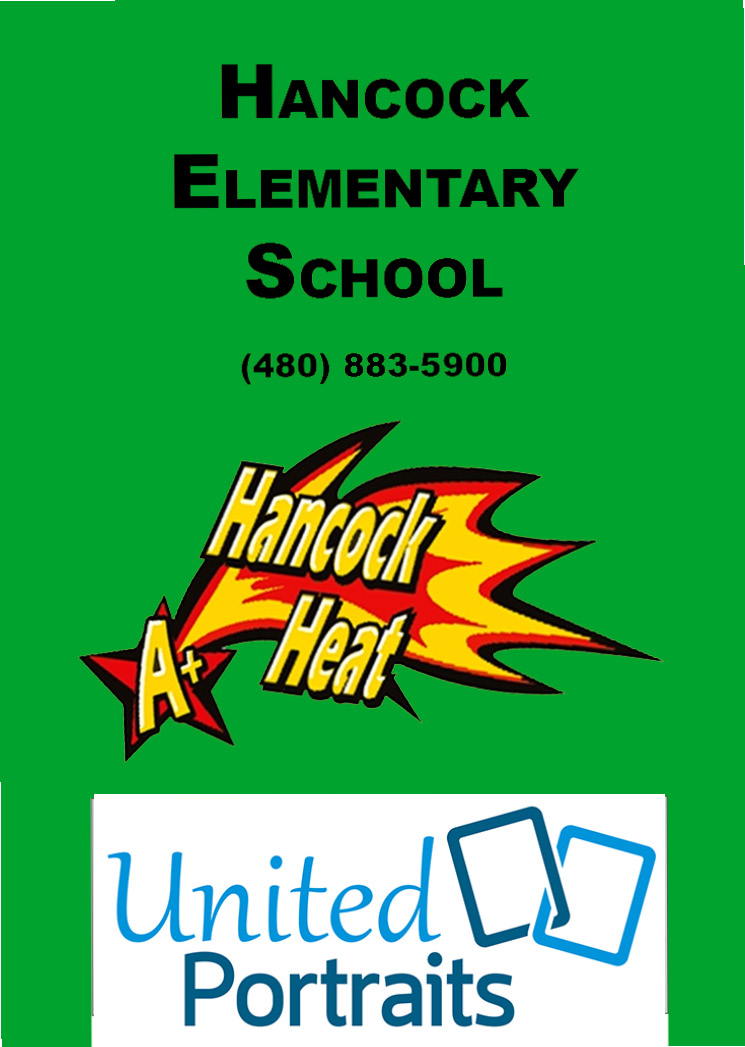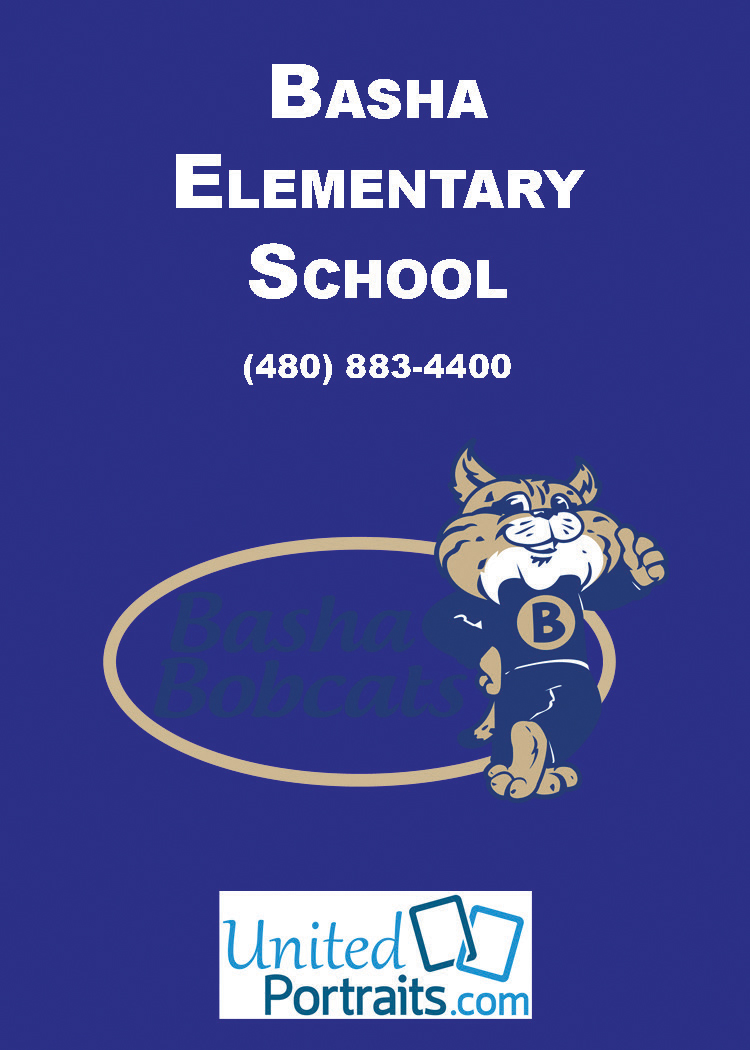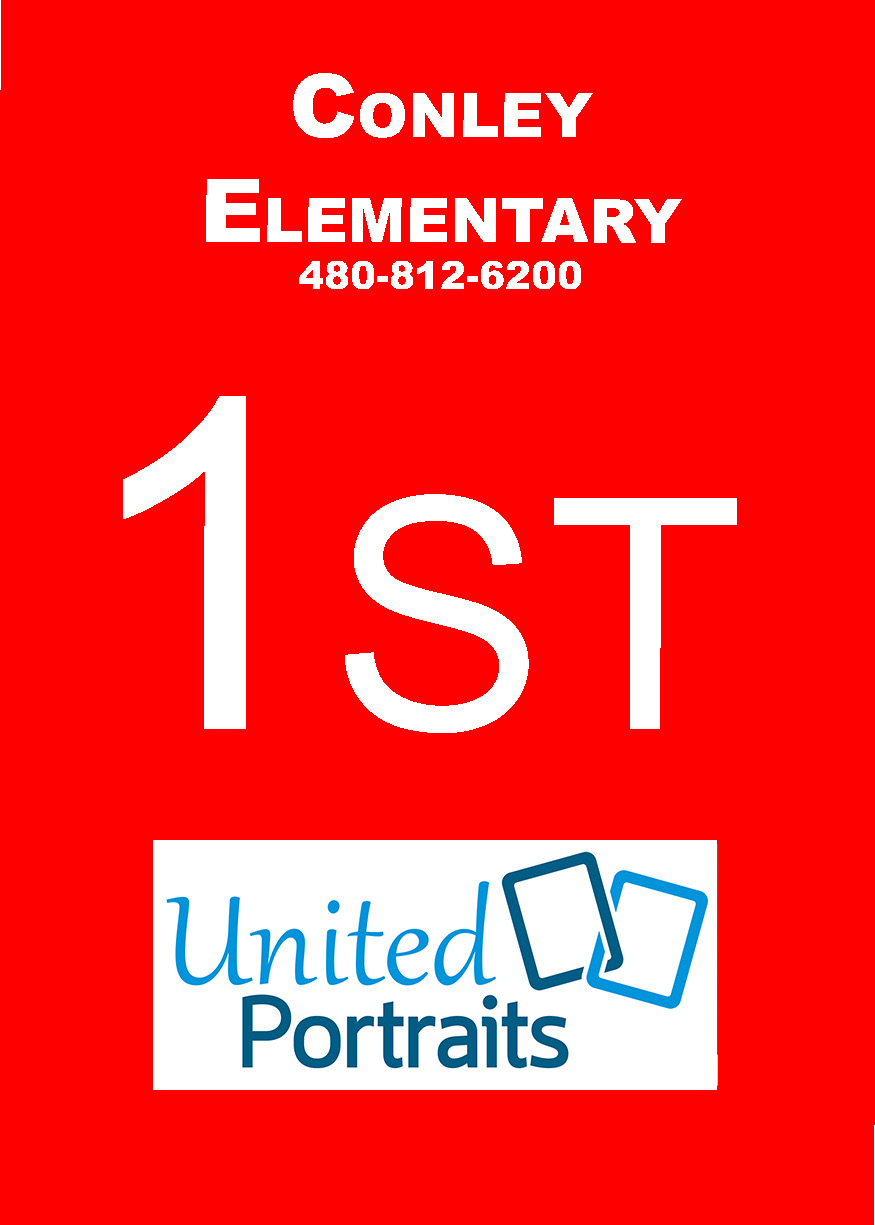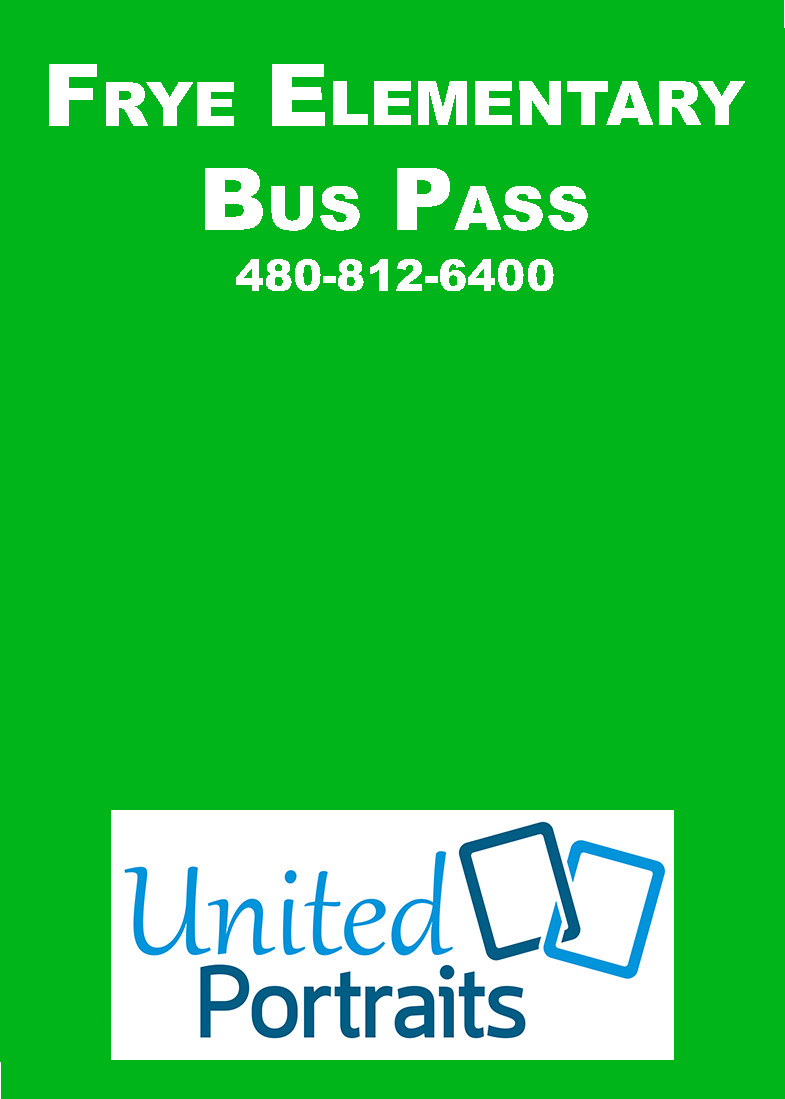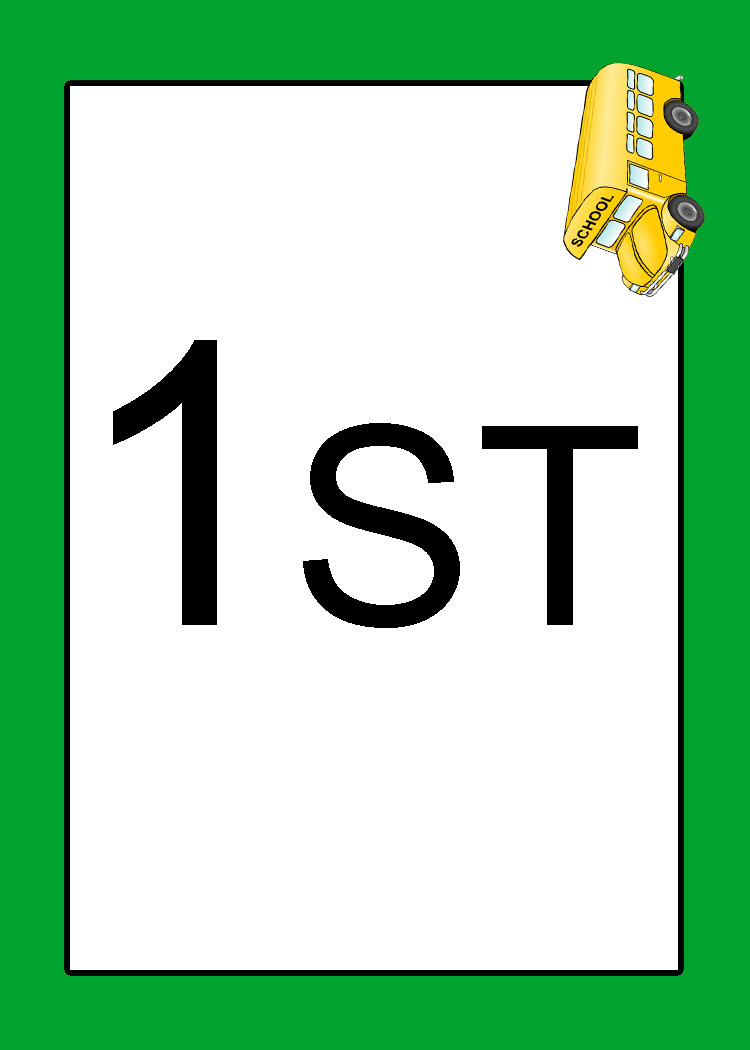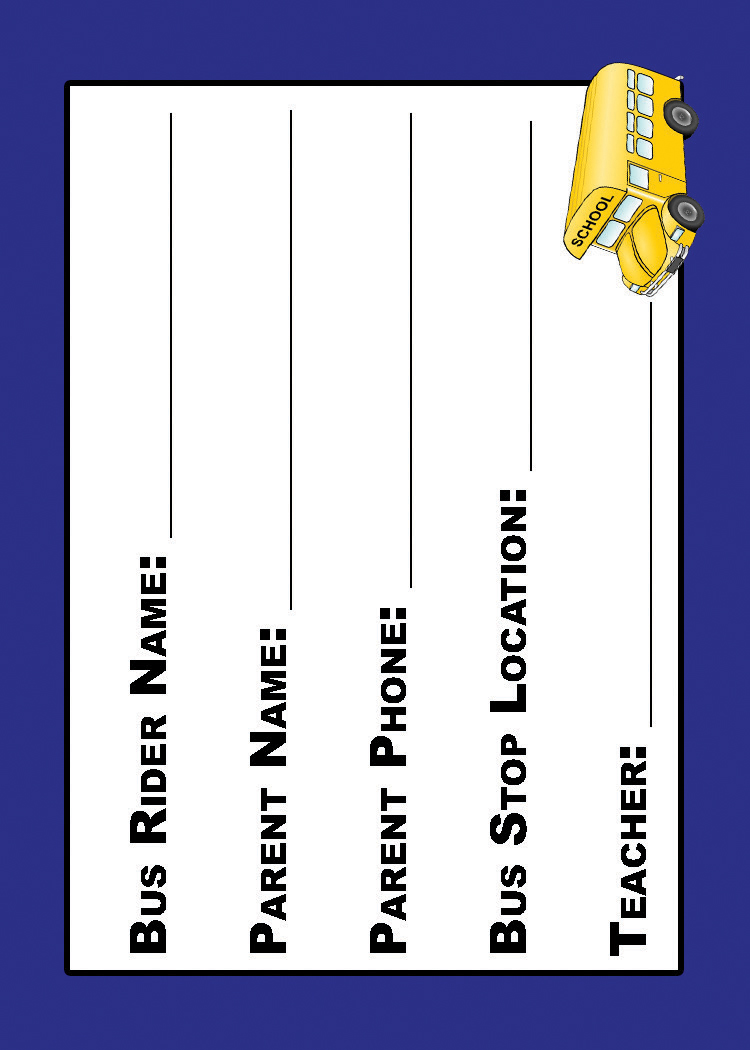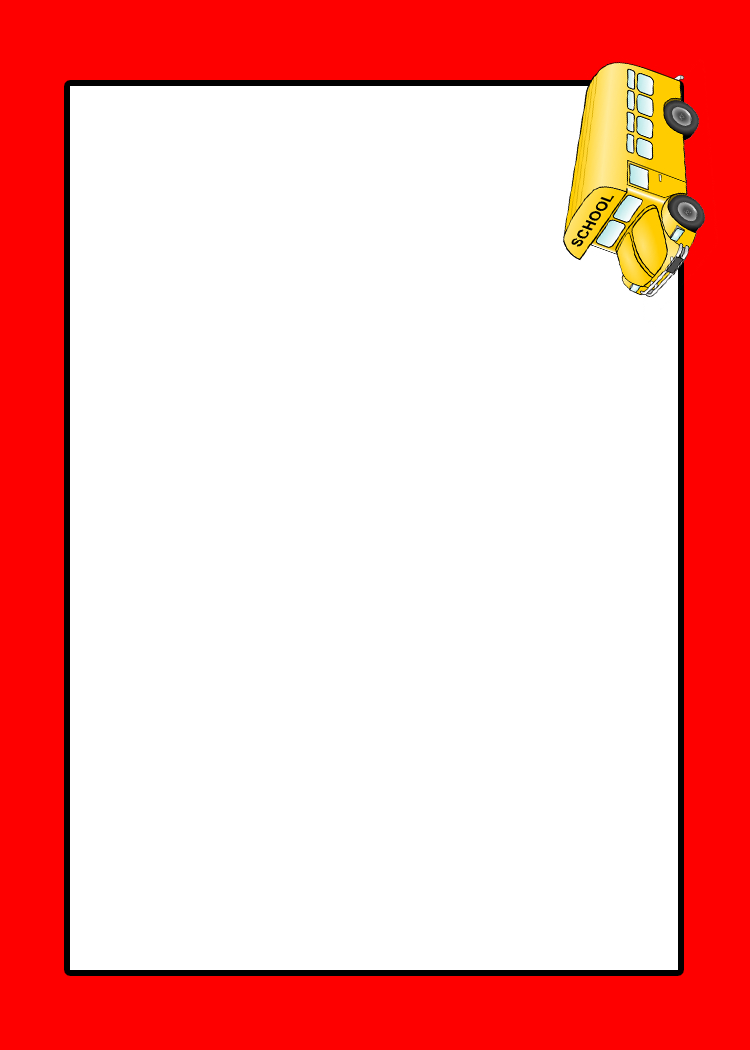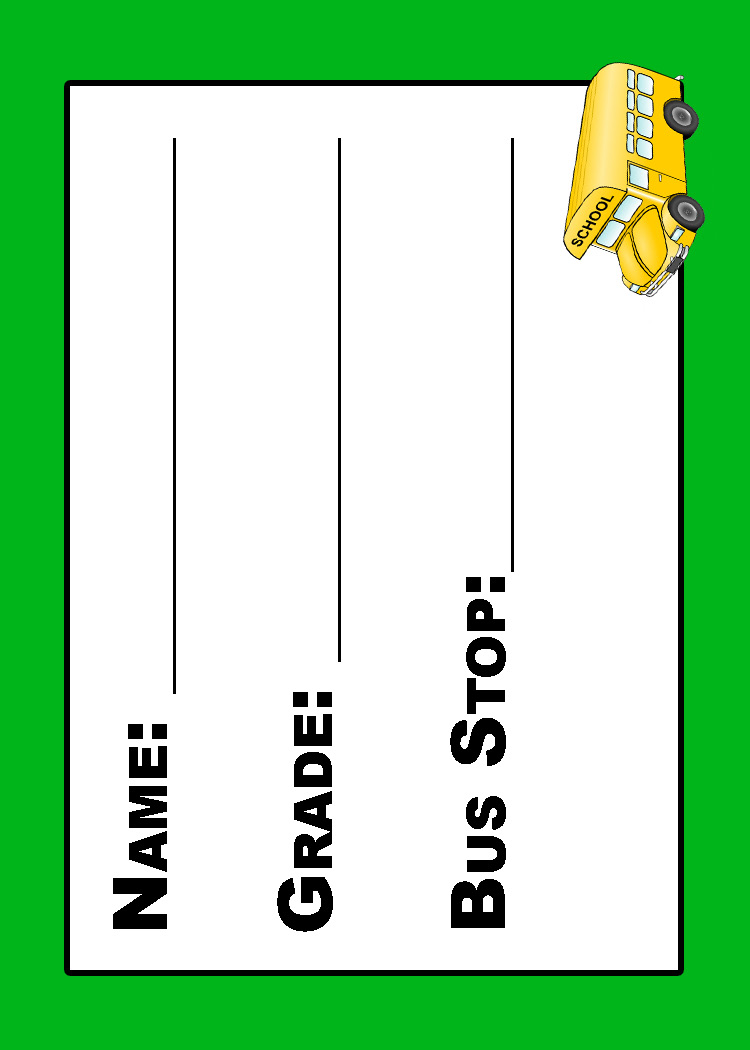 The above video is a tutorial of how to make bus passes using the materials supplied by United Portraits.
Here are 6 basic steps:
1. Plug in & Turn on your laminator.
2. Write the student information on the correct bus pass.
3. Put the bus pass into the lamination pouch.
4. Run the pouch through the laminator.
5. Attach the plastic loop to the bus pass.
6. Attach the bus pass to the student's backpack using the plastic loop.
Still need help?
If you are a United Portraits client, you have a dedicated contact person.
Try reaching out to them for assistance.
If you would rather send an email or perhaps don't have the contact information for your dedicated person, click here to send a message.