Picture Day, YOUR way.

Tired of high prices, slow-delivery, low quality and poor communication?
See why United Portraits can be a great fit for your school or organization. Our prices are 65% lower than the average competitor. Photos are delivered to your school or organization just 5 DAYS after your orders are received by us! Customer service is our #1 priority. We'll take care of everything, so you don't have to!
Photos to fit your needs.
Every school and organization is unique. How can we help you?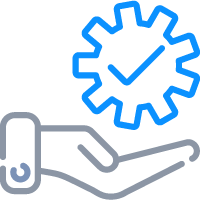 Efficient
We use proprietary software systems and in-house processes that make your experience easy and stress-free. There are no middle-men to pay, and nobody touches your order except our staff members (and the mailman who delivers it to you)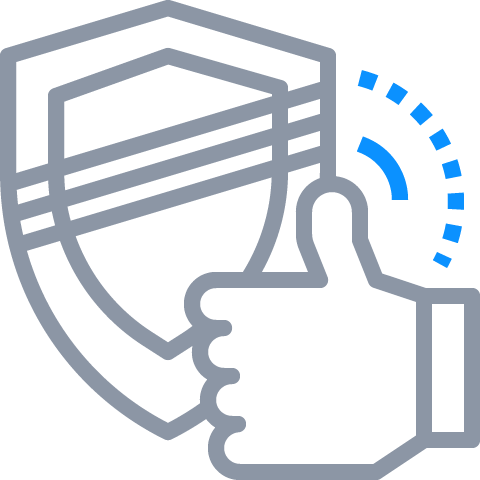 Value
We print and assemble everything in our in-house fulfillment center, which allows us to pass on tremendous savings to our customers, and gives us direct control over the quality of our products.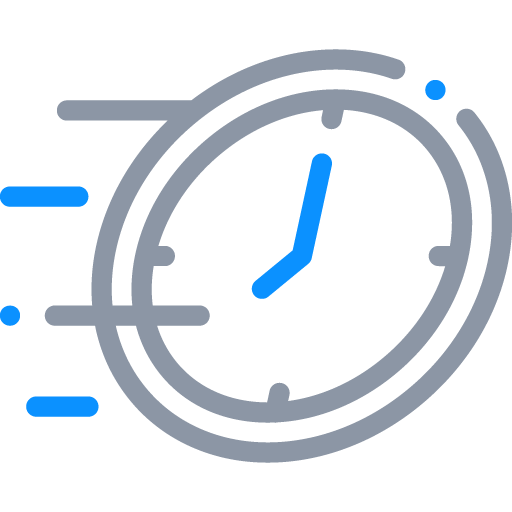 Swift Delivery
Our turnaround is guaranteed to be faster than ANYONE ELSE. We have sole control of our service and products, allowing us to simply get them to you faster. Our order delivery time can be as quick as 2-5 days from when we receive your orders.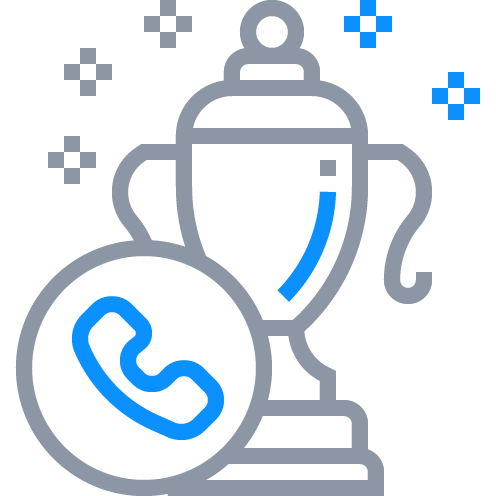 Quality Service
Our dedicated team will make you our #1 priority. Your assigned representative and our customer service team is here to help with whatever you need. We'll even visit you on a regular basis just to say hi!
What Does Picture Day Look Like?
United Portraits stays organized, safe and creates a fun experience!
United Portraits Technology
Our software and systems are unmatched, and provide parents and organizations complete access to everything they need.
From start to finish, our proprietary setup will guide you through picture day. 
Parent Reminders & Notifications
On-Time Scheduling
In-House Yearbook Services
English & Spanish Support
We're not necessarily better than the competition, we're just different!
Administrative Service Items
We can provide many items to your organization.
ID Cards
Banners
Posters
Visitor Badges
Postcards
SIS Discs
Photo Downloads
Safety Cards
Mosaic Posters
Bookmarks
Bus Passes
Fingerprint Cards
Group Photo Albums
Pictorial Binders
Hall & Bathroom Passes
Stickers
Yearbooks
Certificates
Awards
Graduation Items
What is it really like?
Hear what some of our clients have to say.
No high-pressure salesmen.
Invite us in to learn more about your organization.
We listen.
We'll meet with you to listen. We don't do long drawn-out boring presentations about how great we are. This is our time to learn about YOU.
We learn.
We'll learn what you like, what you don't like, what needs to be changed or fixed. We'll discuss your goals for picture day and related services.
We recommend.
We'll give you our expert opinion on your situation. We'll educate you on the pros & cons. Each client is different.
You decide.
It's up to you on what happens next. Somtimes United Portraits isn't the right fit-and that's OK. If we are, we'll discuss the next steps in using our services.
Thinking of becoming a United Portraits client?
Have a United Portraits Picture Day Success Team Member Get In Touch!