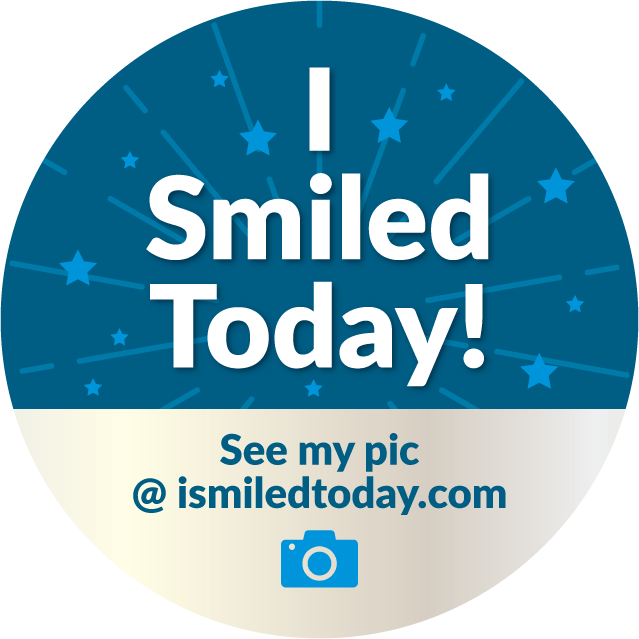 Great! If your child came home wearing our sticker, that means they took their photo today!
You can view your child's photo online, by logging into your account, or creating a new one–by clicking here.
Need help accessing your account, or linking your child? Need to add another child to your account?
Not all photos are available immediately, it may take up to 5 days for your photos to appear online. If they are not available immediately, you'll be automatically notified via email when they are available for viewing online!